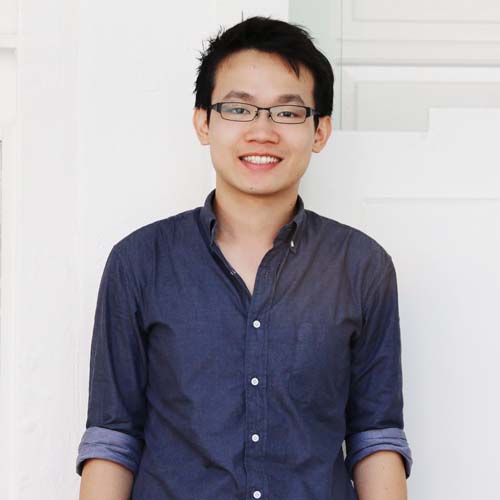 Peter Then
Peter imagines that architecture should be introspective and beautiful insofar to convey a poetic vision to its inhabitants. To refine his aesthetic sense, Peter continuously searches for new platforms and opportunities to expand his artistic skills. He is currently engaged in pottery, watercolour, cooking, and parametric design.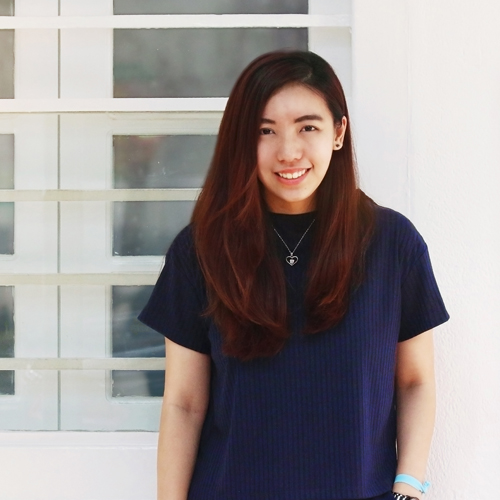 Amanda Tay
Amanda studied Space and Interior design in NYP and it was such an eye opening experience that she decided to do architecture in NUS. The process of learning is fulfilling though not always smooth sailing. She enjoys watching online videos at home or exploring the city with a cup of iced coffee in her hand, seeking quirky and innovative ideas.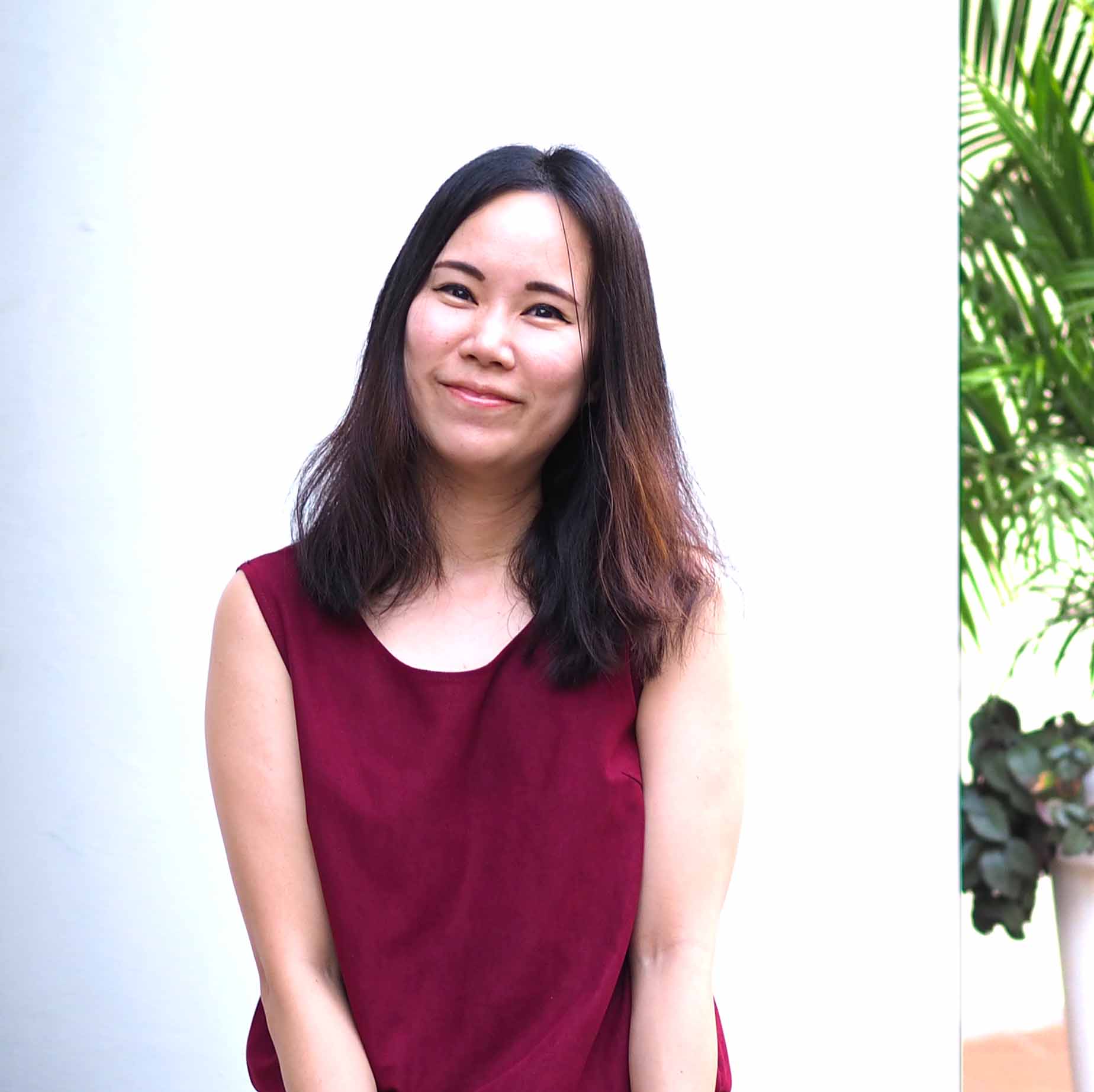 Ann Pantipjatuporn
Ann's optimism exudes even in her approach to design and life. Minimal, simple, peaceful. She seeks nothing but mastery in her work and she believes passion and everyday inspiration will get her there. When she isn't hard at work, she enjoys travelling the world in search of new experiences, discovering new cultures and broadening her mind.
Chong Wen Jin
Wen Jin believes that the best way to learn is by making careful observations and contemplations. In his free time, he enjoys hanging out in the digital world of online games – an easily accessible space which is filled with its designers' creativity and ever-growing possibilities.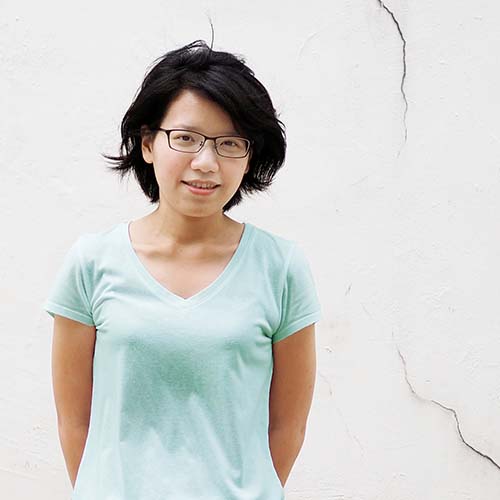 Eunike
She knows she has chosen the right profession from the start. Eunike enjoys the premise that she gets to speak big palaces and monuments into being without having to lift a single brick.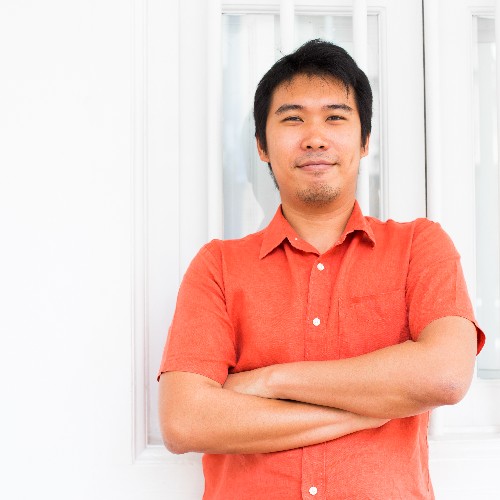 Kompiya Rattanangkul
Apart from being an architect, Kompiya is also a photographer, runner, diver, musician, and enjoys travelling in search of new experiences. One belief that drives his career is this ­– anybody can be an architect, but not everybody can be professional.
Tran Thi Thu Trang
Having spent more than five years on the journey of architecture, Trang still believes she's on the right path. She loves to travel to different cities and experience different cultures, and takes design as an answer to improve the existing as a beautiful whole.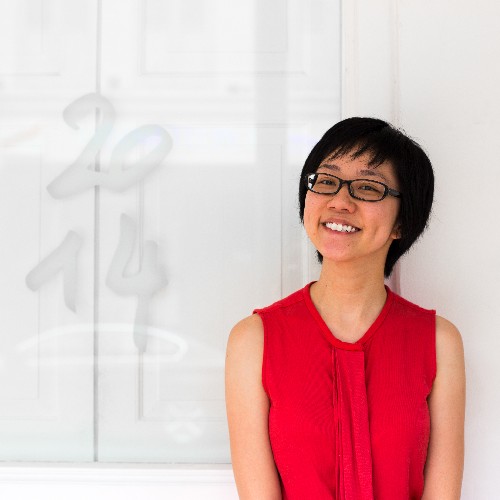 Goh Chiou Hwa
Drawing parallels between her two passions – architecture and coffee, Chiou Hwa notes that architecture is like coffee. It causes dehydration, triggers migraines, restlessness and insomnia. Yet it's impossible to quit."
Tiffany Ow
Tiffany believes that the process of architecture should be filled with great ideas, passion and love. Plus the best things in life: great music, a good laugh and tons of sashimi!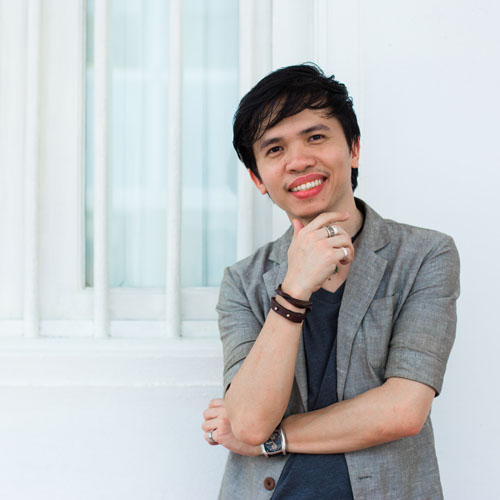 Thomas Ong
Art has always been a key interest since Thomas was young, with the desire to become an artist one day. However, to fulfill his parents' wish for a more practical career, he chose one that is closest to art – architecture.

 Besides architecture, he is equally interested in theatre, chinese calligraphy and graphics.
Cheah May Foong
Quiet and considerate, May enjoys cooking for her family on the weekends. She finds it relaxing to watch drama series in Cantonese, as it's a dialect that she's grown up with.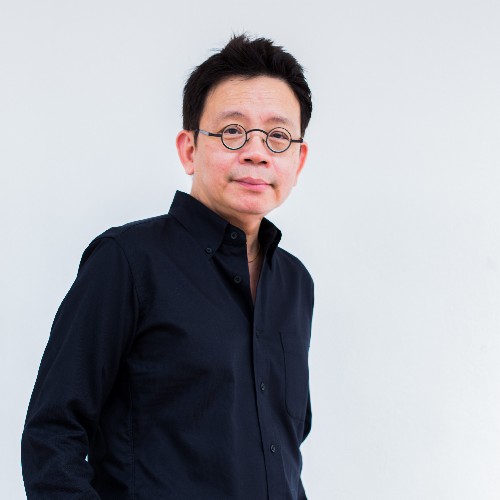 Han Loke Kwang
Principal Architect and founder, Han believes in an architecture of simplicity, honesty and direct personal expression. He draws his inspiration from art from the Italian renaissance to the abstract expressionists. Han enjoys lots of music, good food and loves watching movies.